ArtWise and the Art Photos from Patricia Steur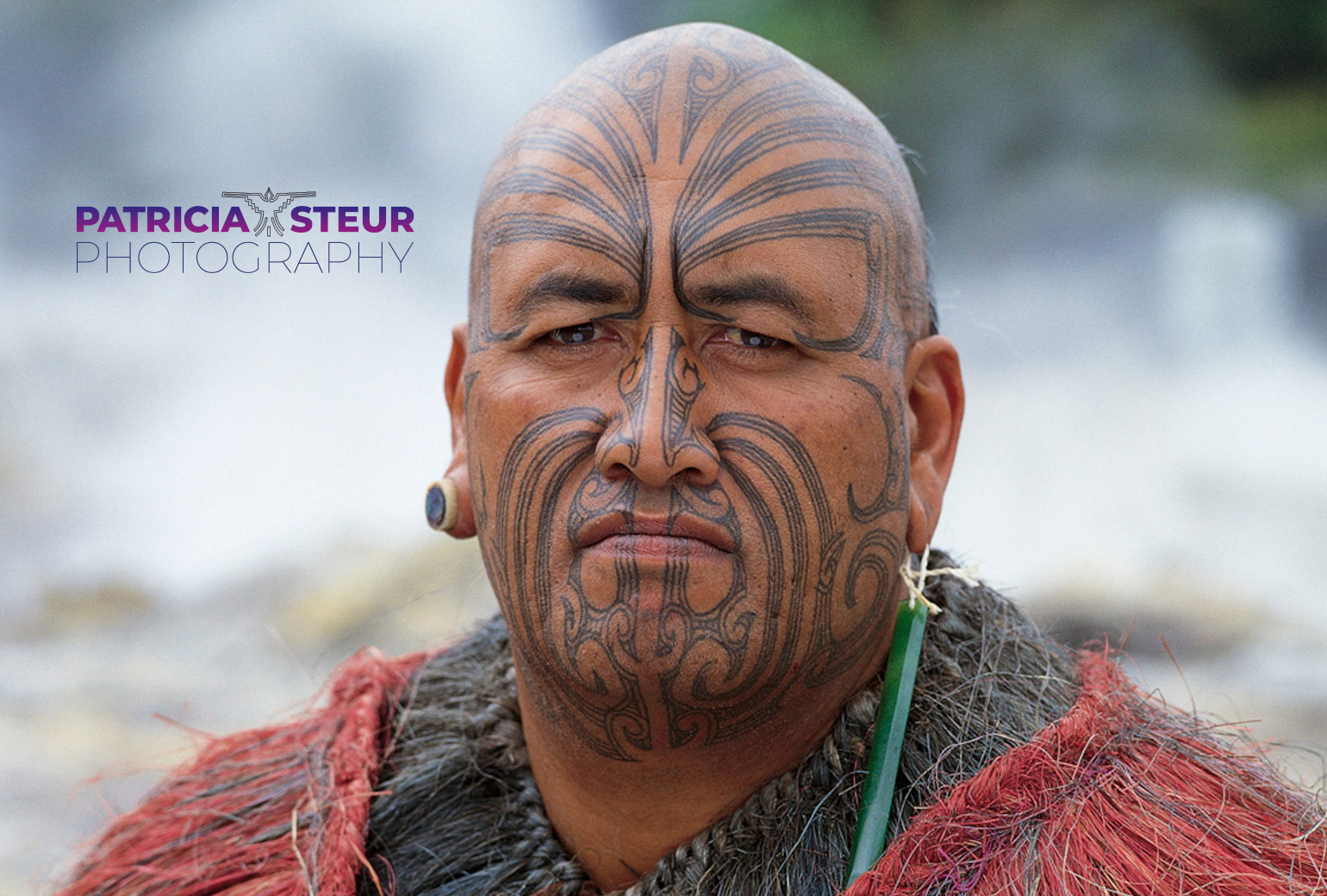 Patricia Steur has been a successful independent photographer since 1980.
Her photographic interests range from portraits of celebrities to tribal tattoos, from rock and roll to human interest. She has worked for many magazines photographing celebrities as well as shooting CD covers. Her commercial assignments vary from stills to corporate. She is also active as director for documentaries and film. Human interest has her biggest interest now.

She made 10 books with various topics. Patricia likes to share her knowledge by giving workshops which she does on a regular base. In 2005 she was awarded with the prestigious photo prize "de Grote Paul". Her book "Dutch Beauty" came out in December 2010. A book about powerful women from all walks of life in the Netherlands. Part of the revenues goes directly to Health Promoters South Af rica Trust of which Patricia is ambassador of visual arts, appointed by Archbishop Desmond Tutu.
Since 1987 she has had 30 exhibitions of her work in Holland and abroad. Patricia Steur's photography is incisive and definitive. Her work is passionate and always looking for hidden beauty.
"People are my passion and black and white photography will always remain a very important facet of my work.