Culture & artists

The First Nation and Maori cultures have a lot in common. Next to their customs and their artistic backgrounds, both these cultures inhabited the American West Coast centuries ago.
The artists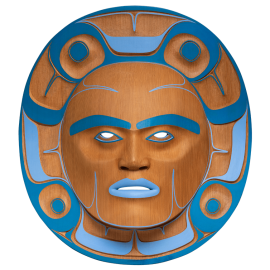 First nation
Susan Point

Robert Davidson

Joe David

Don & Kyran Yeomans

Klatle-Bhi

Francis Horne sr.

Trevor Hunt

Douglas Zilkie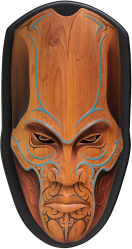 Maori
Roi Toia

Todd Couper

Gordon Toi Hatfield

Tom Milligan

Aaron Kereopa

Randal Leach

Jenny Mehrtens (NZ Artist)
Making of...

Interested in more information about the cultures?

Order the books "Seekers and Travelers" from Gary Wyatt and "Manawa Pacific Heartbeat" from Nigel Reading & Gary Wyatt.
The books are € 49,50,- each and are written in English.
Fill in the form to order the books, we will contact you as soon as possible to complete the order.