Gallery

40% discount on all art works!
Please note: the prices shown on the website are excluding the discount. Discount is N/A on finance lease
Qualitative and unique pieces
ArtWise collaborates with top of the bill artists who create both high-quality and unique works of art. The art objects are often issued with an original signature or original certificate. ArtWise has a collection of unique pieces in stock at all times.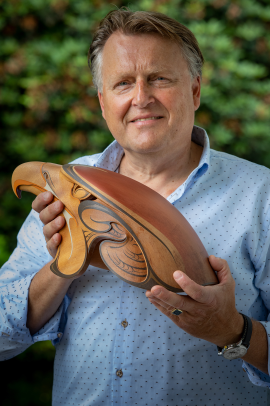 The service of ArtWise.com

Always various objects in stock
Keep the artwork for 1 month at home
Possibility to trade in the objects
Works of art can be leased per month